Meetings


#SICB2019
Know before you go!


Meeting Highlights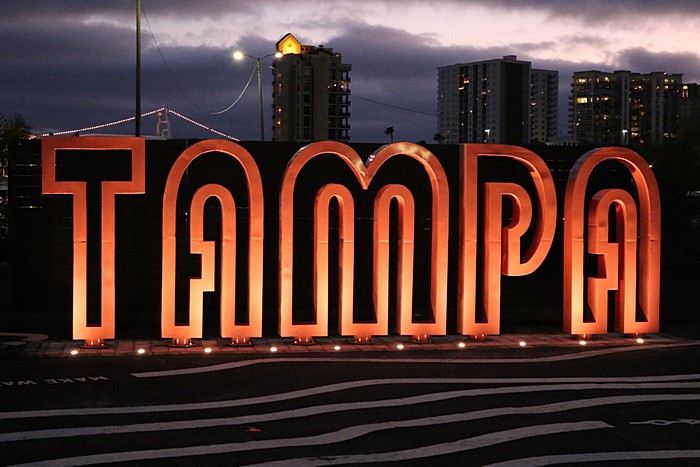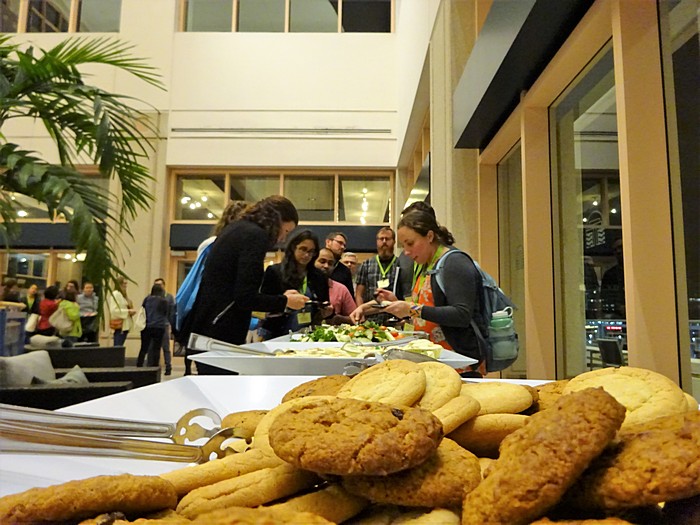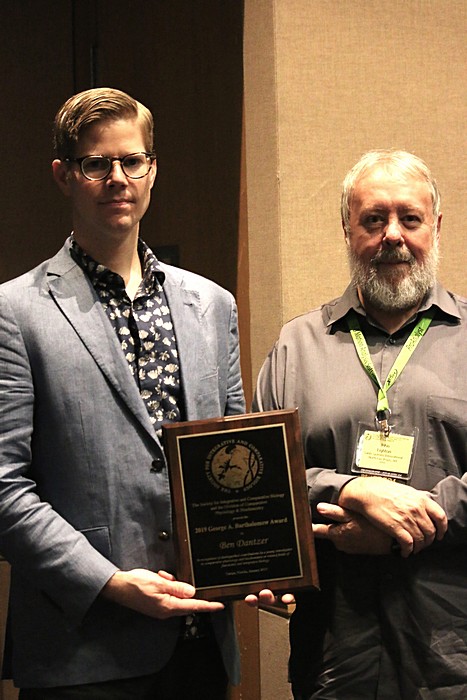 Honorary Membership in SICB
The SICB Executive Committee bestowed an Honorary Membership on Sandra Gaunt for her efforts in helping to endow the Gans Fund, which supports the Gans Award, and for her contributions to support SICB students. Most recently, the Abbot S. "Toby" Gaunt Student Research Award was named to honor Sandra's late husband, Toby Gaunt.
SICB In the News
At the recent SICB annual meeting, a researcher presented findings that the sounds recorded in Cuba that were thought to be related to "sonic attacks" appear to be made by crickets chirping. This story was picked up by the New York Times and many other media outlets.
Named Lectures
George A. Bartholomew Lecture: Dr. Ben Dantzer, who received the Bartholomew Award, spoke on "Plasticity, hormones, behavior, and fitness: understanding the long-reach of the mother in wild animals."
Howard A. Bern Lecture: Dr. Michael Romero, who received the Bern Award, gave a talk entitled: "Scared, Cold, and Hungry – Stress from the Arctic to the Equator."
John A. Moore Lecture: Dr. Kevin Padian delivered a lecture entitled: "Lessons from the 'Intelligent Design' trial: Explaining evolution and climate science in a 'post-evidentiary world'."
AMS Keynote Lecture by Dr. Bruce Conn was called: "Functional Morphology Meets Infectious Disease Epidemiology: How Parasitic Flatworms Move Between and Within Hosts."
Society-Wide Awards
The M. Patricia Morse Award for Excellence and Innovation in Science Education was presented to Colorado State University's Dr. Dale Broder.
The Dorothy M. Skinner Award to recognize women in the early stages of their careers who have demonstrated outstanding scholarship and show high potential for continued excellence in research was presented to Eleanor Caves.
The Gans Award was presented to Misty Paig-Tran from California State University, Fullerton.
The Rising Star in Organismal Botany Award was given to Morgan Furze.
The Student Support Committee announced funding of 23 Grants in aid of Research (GIAR) and 9 Fellowships of Graduate Student Travel (FGST) awards, which were granted to students from all 11 SICB divisions. The Vogel Award was given to Daniel Paluh of University of Florida and the Gaunt Award to Elizabeth George from Indiana University.
Integrative Plant Biology
Adaptation and Evolution of Biological Materials
Comparative Evolutionary Morphology and Biomechanics in the Era of Big Data
The World is not Flat: Accounting for the dynamic nature of the environment as we move beyond static experimental manipulations.
Tampa Workshops and Other Programs
Several scientific workshops focusing on specific themes or methods, including high acceleration systems in biology, materials imaging (SEM and microCT), and particle image velocimetry
Professional development workshops on core concepts in vertebrate morphology teaching, science communication and inclusivity in the classroom
Special Focus Meeting on Organismal Botany featuring contributed papers and posters, a student prize session, an organizational meeting and social, and the Integrative Plant Biology Symposium
First-ever Ask-An-Expert Booth sponsored by the Division of Phylogenetics and Comparative Biology
Special Session in Honor of Dr. Mimi Koehl — "Ekoehlogical Biomechanics: A Tribute to Mimi Koehl"
Meeting Links


Hotel and Travel




Exhibitors and Advertisement




Program



Information for Presenters



Awards & Contests



Registration




Students



Child Care

This year the child care at the annual meeting will be free and provided by Preferred Sitters, the same group that has provided care at SICB since 2015. They are fully insured, and dedicated to providing an enjoyable environment for your child. Registration by December 4th is required to participate. To register your child or children, or for questions, please email: preferredsitters@msn.com